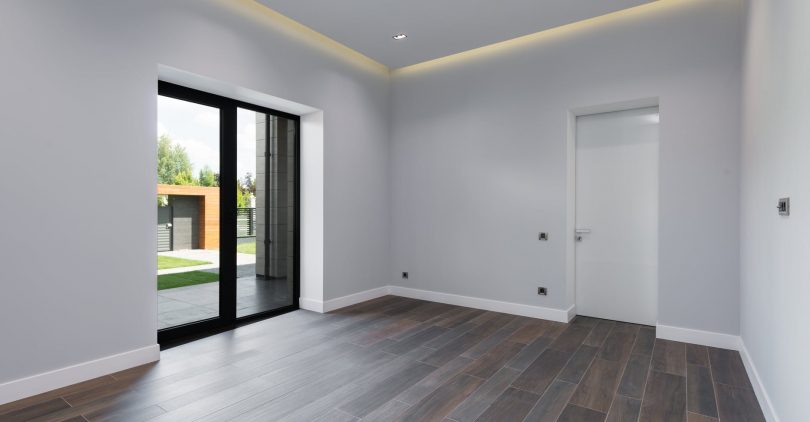 THE PROCESS FLOW OF COUNCIL LAND ALLOCATION/SALE/LEASE AS PER LOCAL AUTHORITIES ACT 23 OF 1992 (AMENDED).
Preferred/Common method of sale: Private treaty or Tender.
Purchaser to apply in writing to the office of a CEO.
Property office prepares submissions on received applications to administrative meeting & Management Committee, which then recommended to Ordinary council meeting.
Property office informs the applicant about council decision (Approval or Dis-approval) and all related conditions and costs.
Property office receive written acceptance of allocation, conditions, costs from applicant.
Property office advertise the approved allocation in the local newspaper for objection as per the LA act.
Property office prepares a submission to Ministry of Urban and Rural Development to obtain Ministerial approval in terms of Section 30 (1)(t) of the LA Act: provide Minister with:
Resolution (clearly motivated especially private treaty)
Price & size of ERF
Erf Number
Name of Purchaser
Zoning
Objection letters if received
Applicant should have no arrears from previous transactions in terms of Section 93A of the Local Authority Act.
Upon receipt of Ministerial approval, Property Office, fill out sales/allocation/lease agreement documents.
Council issues clearance certificate
Applicant requested to provide any additional required document to property office for registration and transfer of property.
Purchaser/Applicant pay direct to council or through appointed lawyers.
Once all require payments are settled, the process is completed and council keeps records of all documents in appropriate files.
Please for any properties or general erven queries: ulrichk@rtc.org.na or directly contact 062 521 815