The name Rehoboth is derived from the biblical town Rechowot (Israel). The town is situated in central Namibia just north of the Tropic of Capricorn. Located 90 kilometers south of the Namibian capital Windhoek, Rehoboth lies on a high elevation plateau with several natural hot-water springs.
A vibrant, prosperous and unique town in its presentation and image.
To render quality, affordable and sustainable services through optimal use of available resources in order to improve living standers for all Rehoboth residents and its visitors.
The missionary Franz Heinrich Kleinschmidt of the German Rhenish Missionary Society named the place Rehoboth in 1845, when a mission was established among the resident Nama (Khoikhoi).
In 1870, the Basters, who had migrated out of the Cape Colony in 1868 moved into the territory and were granted permission to settle at Rehoboth by the participants of the peace conference of Okahandja on 23/09/1870.
In 1885, Baster Kaptein Hermanus van Wyk signed a 'Treaty of Protection and Friendship' with the German Empire which permitted him to retain a degree of autonomy in exchange for recognising colonial rule.
Namibia was occupied by South Africa in 1915 and, ten years later, a second rebellion broke out at Rehoboth. This revolt collapsed, however, when colonial forces - armed with machine-guns and supported by two warplanes - marched into the town and arrested more than 600 people.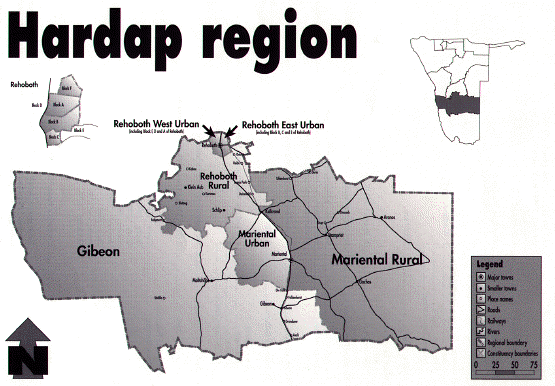 Individuals

behind

Rehoboth

Town

Council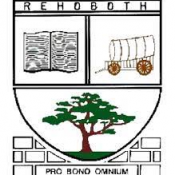 Meet Our Councilors: The Town council have the real super powers as administration to lead.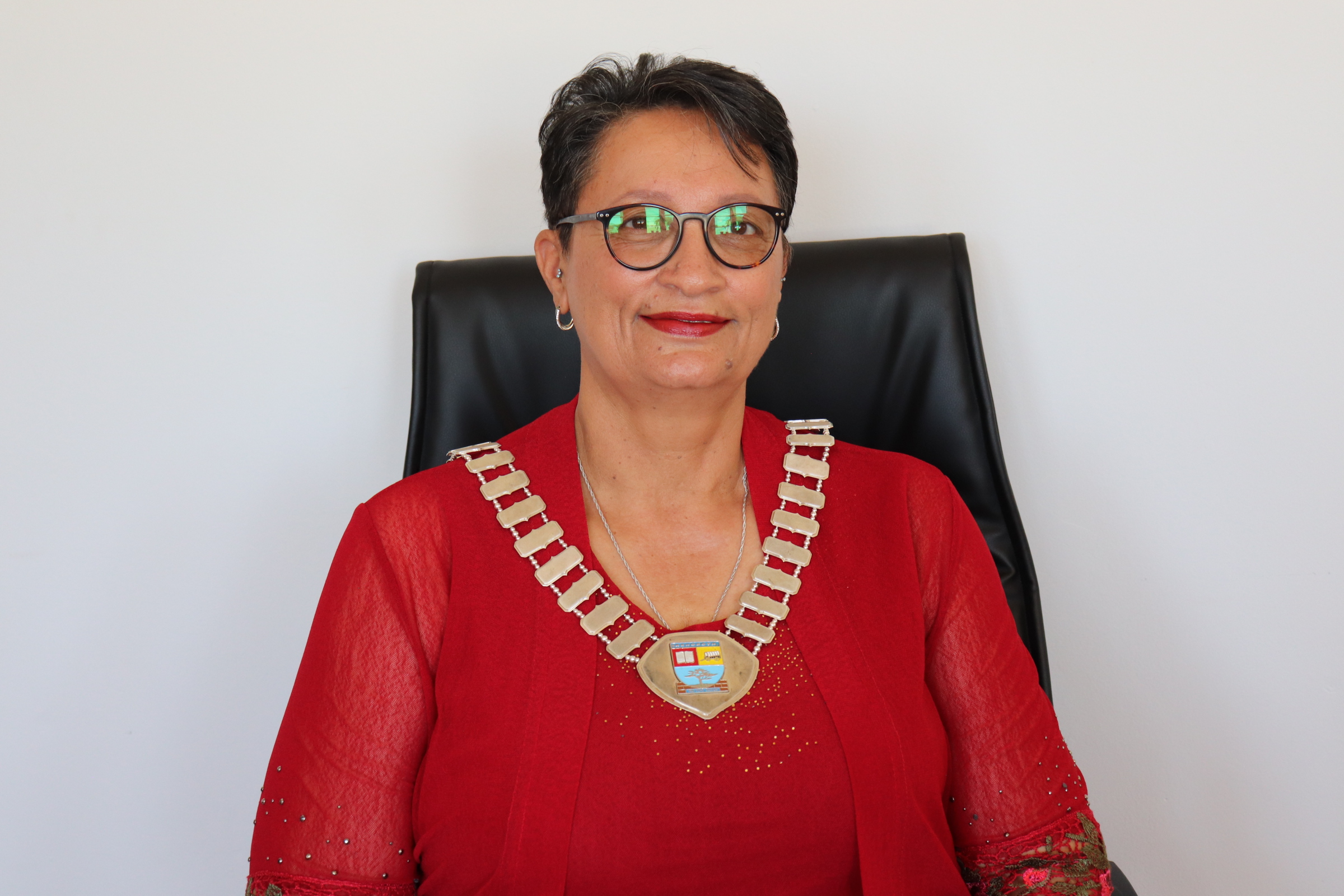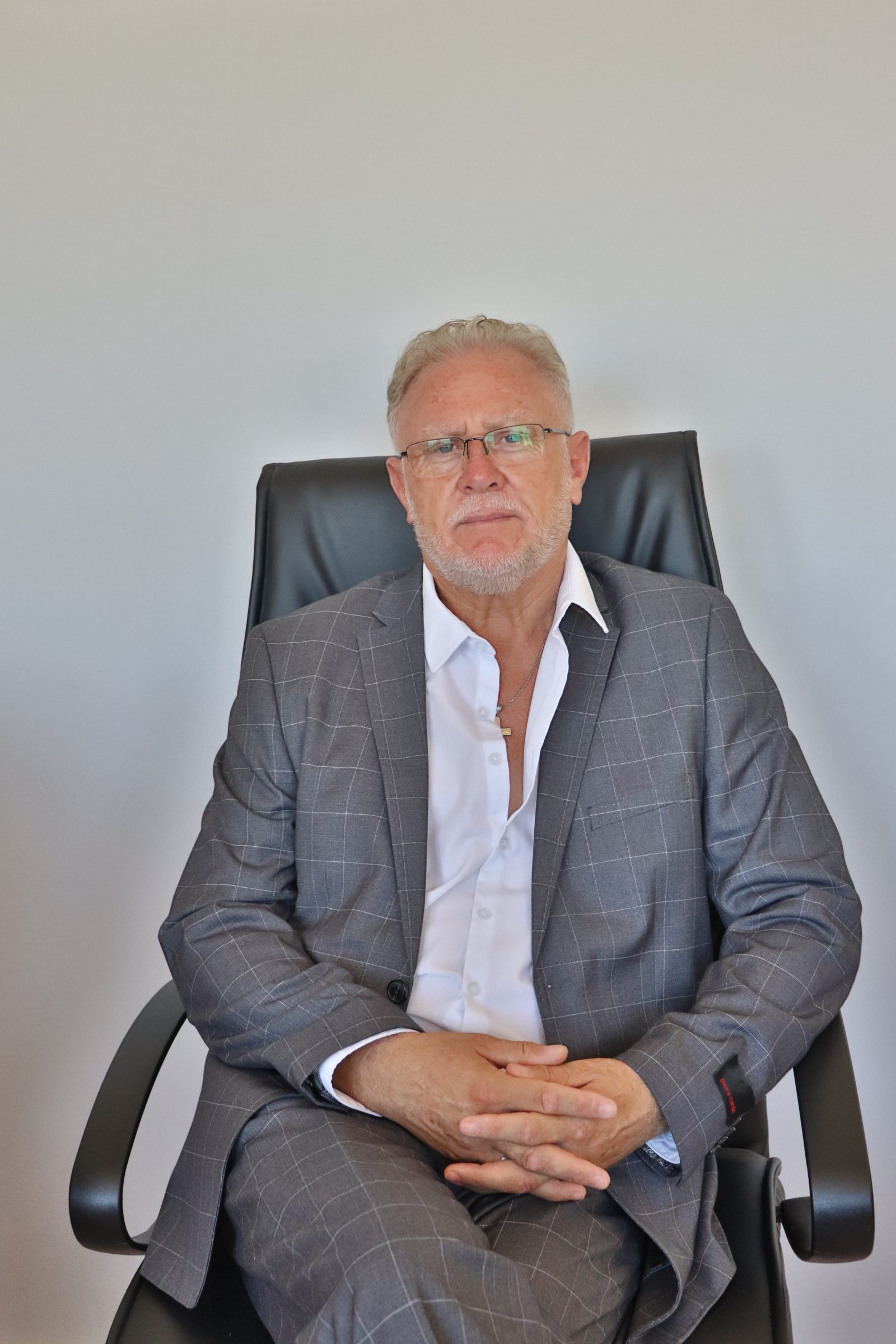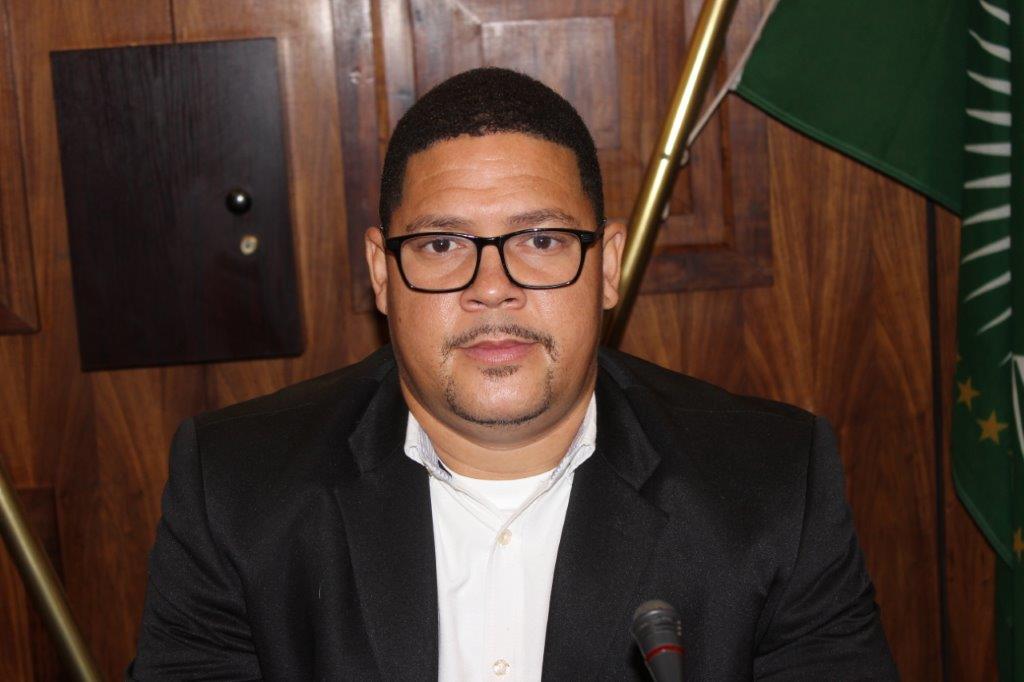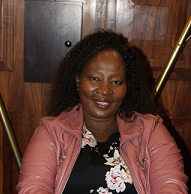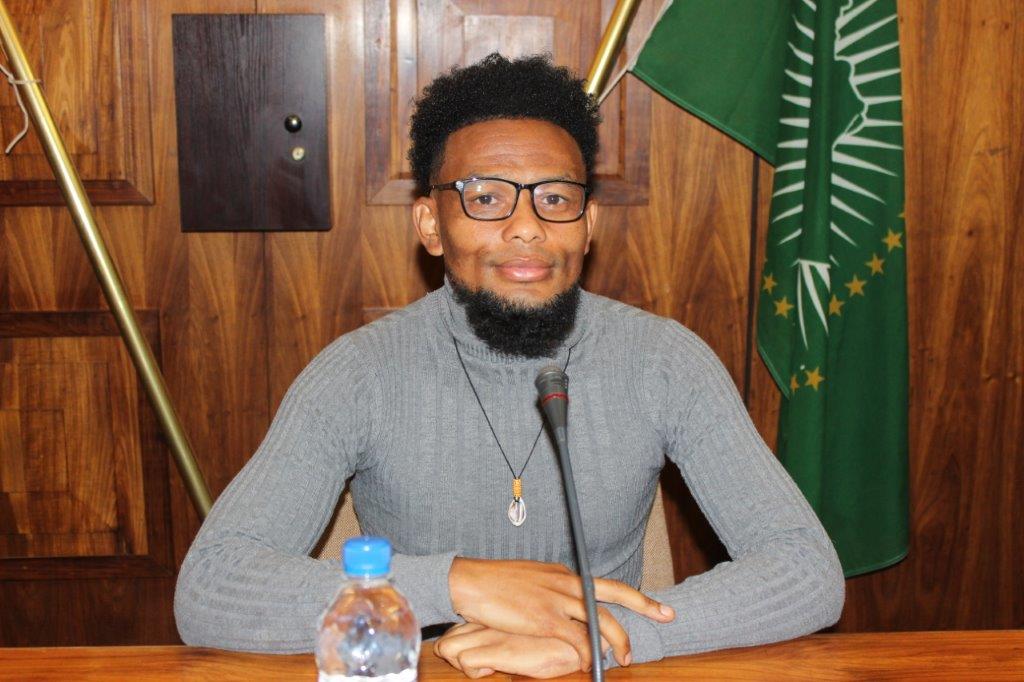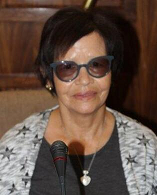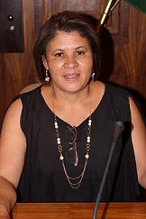 Meet our Management: The Town council have the real super powers as administration to lead.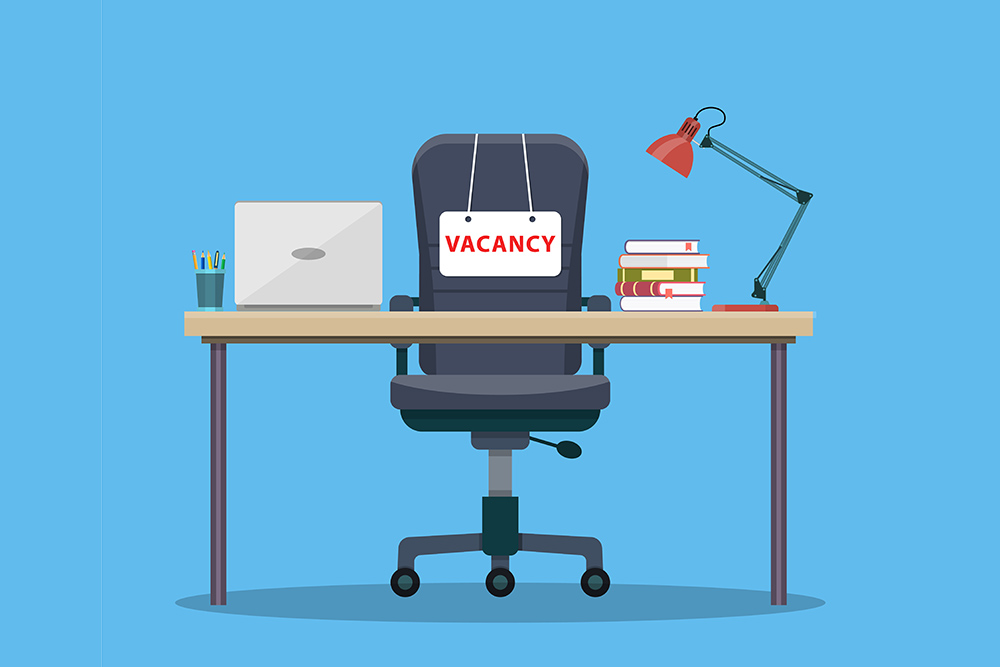 VACANT
Chief Executive Officer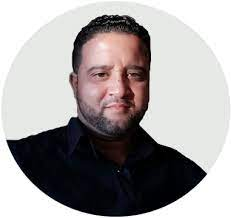 Mr. ZR Theron
Finance Manager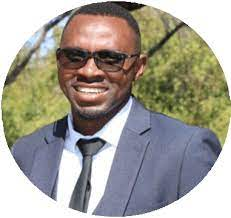 Mr. RL Muhembo
Manager: Technical Services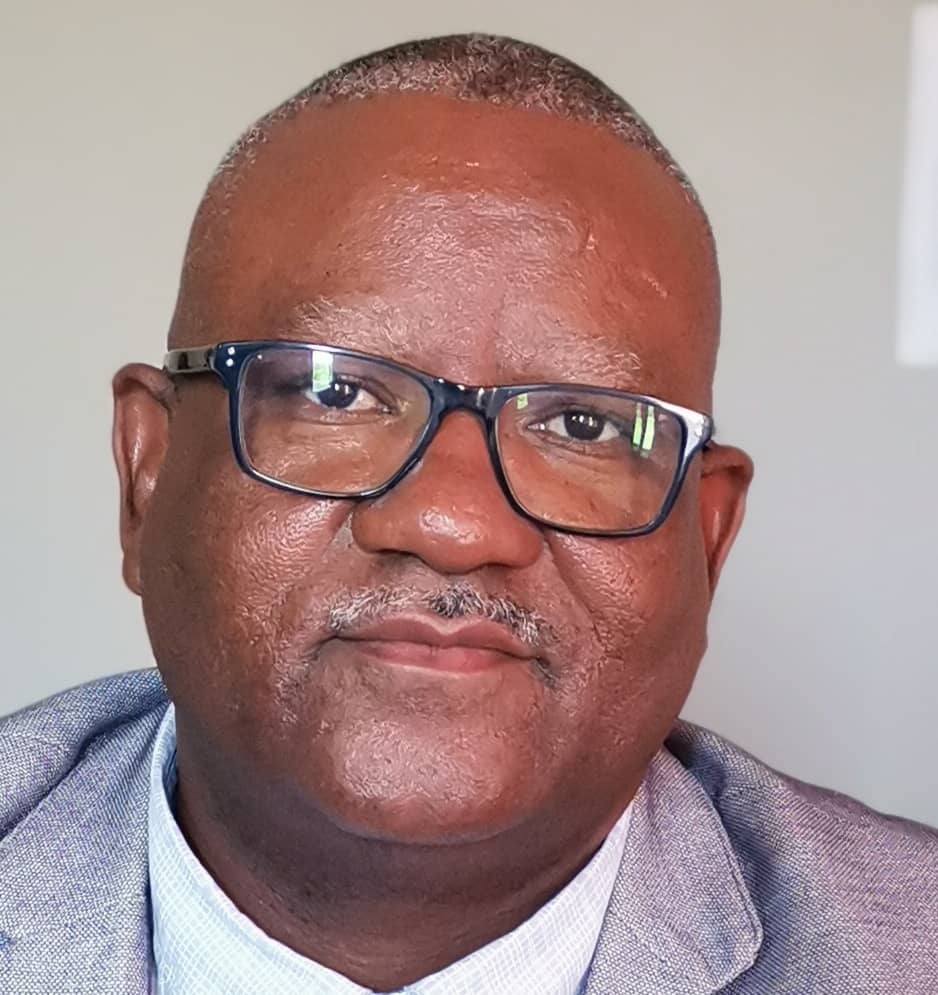 Mr. Ronald Robert Windswaai
Manager: Human Resources & Corporate Affairs
Situated 87 km south of Windhoek at the foot of the Auas Mountains, Rehoboth is home to the Baster (literally, 'Bastards'), a fiercely proud and independent people who are the descendants of a group of farmers of mixed European and Khoisan blood. Nearby Oanob Lake is stunning, with new lakeside thatched chalets, well tended camping sites and a range of water sports and entertainment for families.